RAIL ALE RAMBLE No. 162a - THE SOUTH LONDONER (Revisited!)
Saturday 5th July 2014
We ran RAR162 to South London in February. However, this sold out quicker than any other Rail Ale Ramble so we vowed to re-run it. Our preferred date during April was not acceptable to all the venues but we have finally managed to arrange Rail Ale Ramble 162a "The South Londoner (Revisited)" for 5th July when we'll be repeating the February itinerary in full:
<![if !vml]>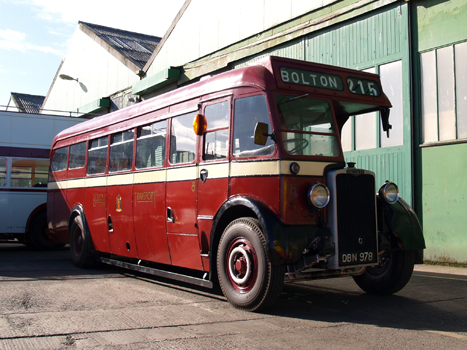 <![endif]>
In order of visits (and the photos), all with included beers:
<![if !supportLists]>1. <![endif]>Clarence & Frederick's Brewery;
<![if !supportLists]>2. <![endif]>Brockley Brewing Co;
<![if !supportLists]>3. <![endif]>The St. Christopher's Inn for lunch and a pint of London-brewed beer;
<![if !supportLists]>4. <![endif]>A visit to the inner workings of Tower Bridge (or more time in nearby pubs for those not interested);
<![if !supportLists]>5. <![endif]>Brew by Numbers Brewery (with further nibbles).
There may also be time for independent visits to some other local breweries too – details will be sent out nearer to the time. Certainly there will be plenty of opportunities to explore the pubs and sights / sites in this most interesting area!
For the full itinerary please see the booking form! We hope to see you on the 5th . . .
Notes: The July rail engineering workings are not yet published – timings may need adjusting if there are any significant line works on the 5thJuly. Also, Tower Bridge has not yet published their summer admission costs but any price increase is likely to be small.